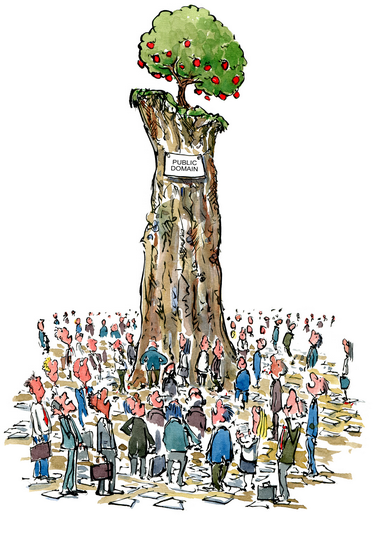 Update: Do a Google search for "voluumtrk.com" and you'll still find a lot of articles out there by consumers on how to remove the "voluumtrk.com" virus. This is continuing to affect a lot of people.
If you use one of the competing cloud-based trackers out there for your tracking needs like Voluum, you've perhaps noticed your own campaigns or heard that campaigns of others are starting to get flagged by antivirus and/or traffic sources like Facebook.
This results in a very poor user experience for the traffic that you are buying since they will get virus alerts in their browsers and traffic sources like Facebook will start banning your campaigns or accounts.
This can happen if you use a custom domain and use CNAME record to setup your domain for the tracker, which cloud-based tracking software seem to rely on.
CNAME is an alias for the one domain that every user of that tracker uses. This means that if any other user of that tracker runs something dodgy, it could very negatively reflect upon your own domain as well since everyone essentially shares the same primary tracker domain, which points to a single IP address.
As an alternative to that, with THRIVE's Cloud Service, where we put you up on our super-optimized Amazon cloud setup, we allow you to set a specific set of nameservers direct to the domain so it is not shared by any other user.
Via our method, each domain would point to a unique and dedicated IP address that only you use so that your reputation and traffic is never affected by other users. Other users could run the shadiest things through, and your install would never be affected.
Even if you do get your domain flagged, we can easily change the IP and domain of the installation.
This is an important matter that unfortunately not many are too educated about, but this should definitely not be ignored. I hope this post provides some good background to beware when using a shared cloud tracker.
If you are interested in THRIVE's all-inclusive Cloud Service, please contact us with your traffic needs! We will beat any competitor in pricing!
Never miss a feature, product launch, or exclusive offer