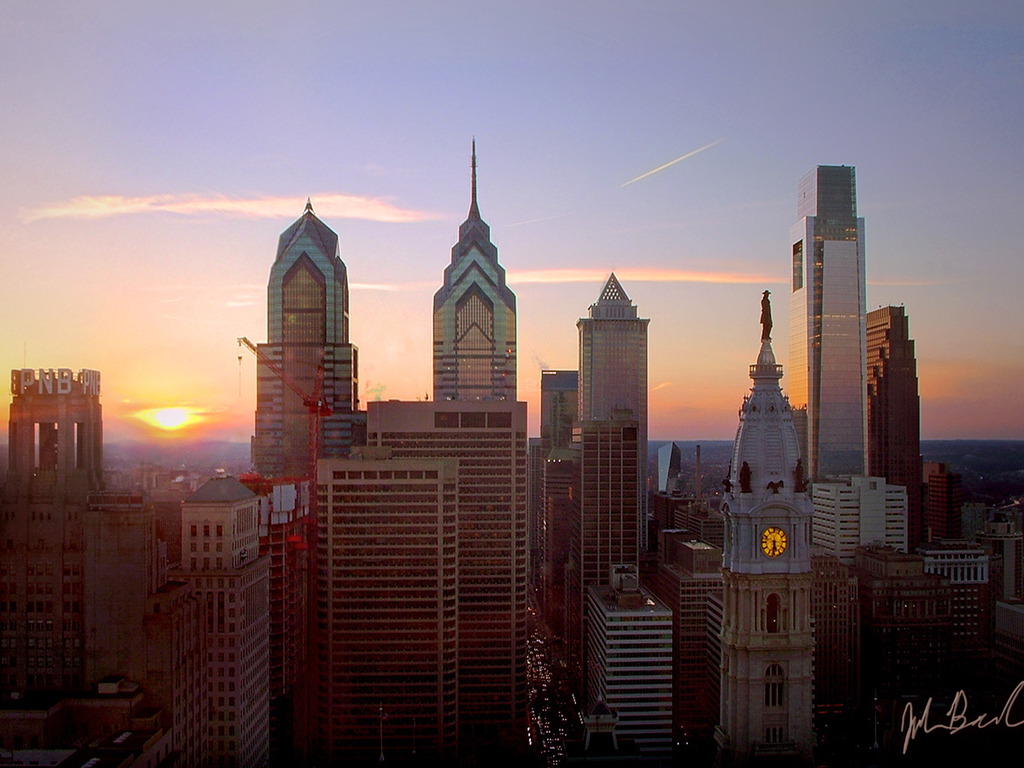 Affiliate Summit East this year relocated to Philadelphia instead of New York, and I happened to love it. Philly isn't the glitziest, nor the biggest, but it has culture, and it has character. I knew it was going to be a somewhat smaller, but more intimate conference, and I looked forward to that.
I went to school at Penn for undergrad and so flew in early on Saturday to visit the Alma Mater. It's crazy how much a place could mean to you when it means absolutely nothing to someone else. And things always seem to be more precious and appreciated when you look back to where you came from.
Aside from hosting the greatest university on planet earth, Philly has food that is on par with the largest cities. If you're looking for recommendations in the future, I'm your guy! My favorite places are Morimoto, Vetri, Buddhakan, Amada, Han Dynasty, Vic's Sushi, and half the places in Chinatown like Hand Drawn Noodles, Penang, and Pho Xe Lua Viet Thai.
Sunday, Monday, and Tuesday was ASE at the Convention Center. This was one of the more productive Affiliate Summits I've been to. For some reason, ASE lends better to building 1 on 1 relationships and actually getting business done. I think the east coast vibe, along with the somewhat smaller conference, contrasts Vegas' superficiality.
I went to a few sessions, more out of curiosity of what they were like. The one that really stood out was Alex Tsatkin's session on getting profitable with mobile media buying. He gave away some really crucial tips for beginners, emphasizing that if there is only 1 thing you NEED to be professionals at is tracking granular data. That will be what makes or breaks your campaign.
The best part about the conference is not only maintaining and deepening relationships you've already started, but also creating new ones serendipidously. Most of the conference was not tightly scheduled for me but rather walking around, attending meetups, and going to sessions. This would inevitably lead to meeting new people, some who I've interacted many times over the net, and I didn't even have enough time to talk to everyone I wanted to.
Overall, I just had a great time in all aspects: the food and culture, business relationships, and personal enjoyment all around. A big thanks and congrats to Shawn and Missy on being able to create an amazing experience each and every time. It's impressive. Can't wait for the next one!
Never miss a feature, product launch, or exclusive offer
5 Comments